At present, most freelancers think that proficiency can be created only by gaining work skills. This is a misconception. Beautiful profiles can be created before, but should not bid on the skills of a freelancer. For this, you should first get a good idea of what is working daily from the freelancing website, what kind of work the client is asking for. That's why you need to set goals first. Setting goals is the most important thing. You have to decide first what you want to do with freelancing or which service you want to sell.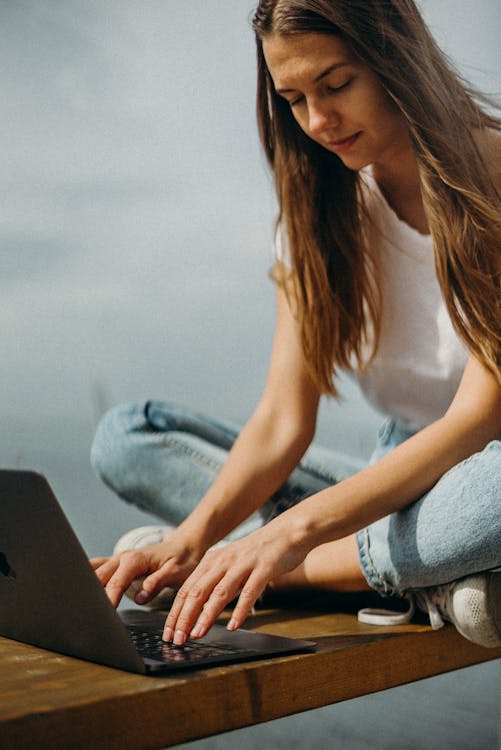 Creating Freelance Profile:
Many of those who are new have questions, how to start freelancing? The simple answer to this question is to monitor what kind of work is done on freelancing sites before starting work. Open an account, create beautiful profiles. Creating your own work sample. Test your skills with the test. Gain basic knowledge first by creating an account on sites known as UPWORK, FREELANCER, and FIVERR. Freelancer for work as well as practice your skills in matching the job description of the site. If you do not have the skills, do not bid on getting started. Bid if you are skilled at work.
Creating a Portfolio:
Skill test proves scientific knowledge, and portfolio proves the skills of a freelancer and hands-on work experience. A new freelancer should add as much portfolio as he can.
Promoting Yourself:
Since you have to work in regional and international markets, you must be familiar. In order to establish your position in the freelancing sector, you need to highlight your flawless profile as well as yourself. So if possible, it's best to create a portfolio website of your own. Besides, you can highlight your and your services through the profiles and pages of various social media sites. You also need tough morale, because there are many obstacles and frustrations that can come when you earn online, you can overcome them if you can succeed.
Hits: 53