Freelancing is a hot topic for developed and developing countries. The number of such people is increasing day by day with freelancing as their livelihood. Competition continues to grow in the marketplaces like Up work, Freelancer.com, Fiverr, and at this stage, you must present yourself differently from others. But how? Today, we will talk about five aspects of being a successful freelancer.
1. Knowing about yourself
There are basically three types of people in the outsourcing industry or freelancing. The first type of person does full-time freelancing. They are basically professionals who do not like desk jobs. The second type of person is a part-time freelancer. They work to a certain extent but regularly. And the third type of person suffers from decision making. They worry about what kind of work would be right, full-time or part-time, or even freelancing. Such people are in real danger.
To get out of this third type of team, you must first have a clear idea of ​​your own abilities, what you are interested in, your weaknesses, your own skills. Be confident and set goals. Basically, it is not impossible for a legitimate profession to start with a firm resolve.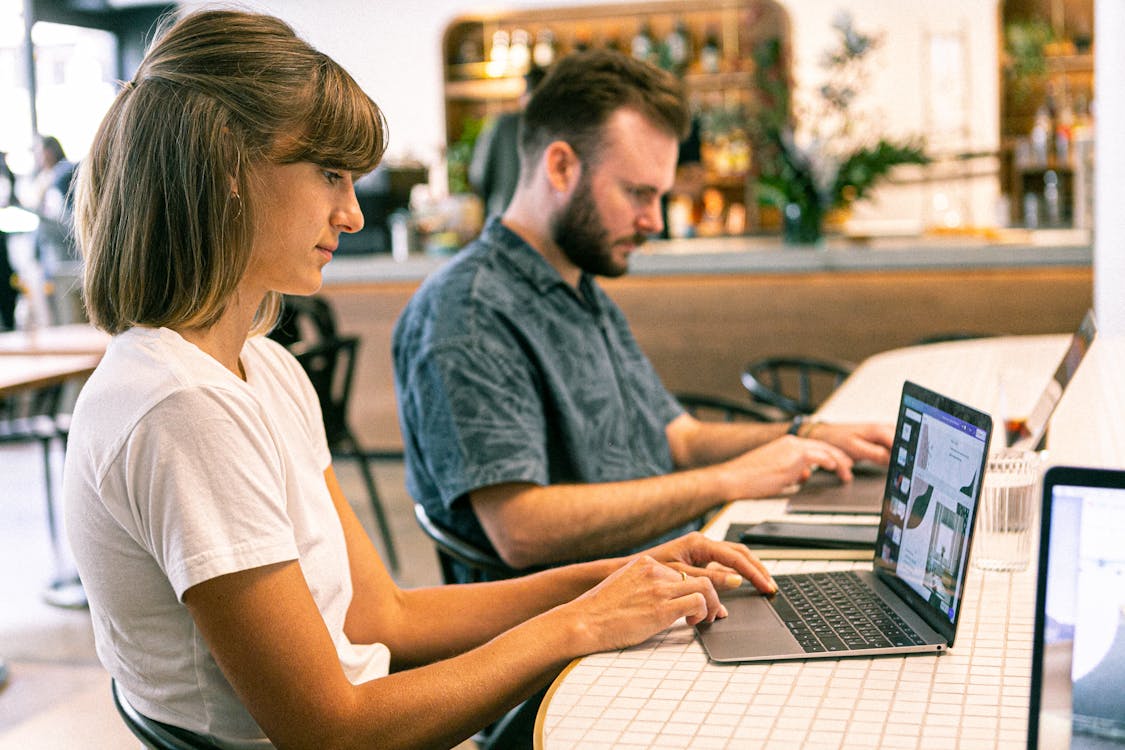 2. Keep options in hand
You will probably find many who are behind only one goal and a strong promise that they will achieve it. If you are thinking of freelancing, then there are many other things to keep in mind. A career is not a 'mission' but rather a 'mission'. I hope you understand the difference between 'Mission' and 'Vision'. The mission is short term and Vision is mission long term. However, there should always be backup options as one should not rely on any single marketplace or one client. Maybe your current client is very good but remembers he will not stay forever. In my experience, I have also seen people who lost their clients only because of increased work remuneration.
In fact, the risk factor is very high in competitive places. There may be many things like your project expiring, marketplace closures, problems with your account, etc. And that's why stay connected to more than one marketplace, grow a client, build a network, create your own portfolio profile.
3. Proper use of time
Time is a very valuable asset when it comes to freelancing. Adjust your time so that it can be used properly. Use the Time Tracker app. Use tools like Evernote, Google Keep taking notes. Get the client done on time. Timeliness and responsibility are very important in freelancing.
4. Choosing the right job
There are also many dishonest people in the freelancing marketplace. Before you take action, check that the client is reliable. Pay attention to whether the payment method is verifiable, what the client's rating is, what the client reviews others, and so on. When finished, contact Client Payment directly to support.
5. Learning something new
Until death lies in advancing one's skills. Focus on keeping up-to-date with the world, giving skills tests, getting involved with a new community, learning new things related to your job field, improving communication skills.
If you make the right decisions about the above five, you will succeed in the freelancing world. As I said at the beginning, careers are a big deal. Excluding studies that fall into the greed of cash dollars, the risk of freelancing will be much greater. So working from a safe place can hope to succeed.
Hits: 103